If you are in the Queen Creek and San Tan Valley area, be sure to sign up for our Backpack Program. Registration is at www.pandevidaaz.org, Click on "Backpack Program" to register.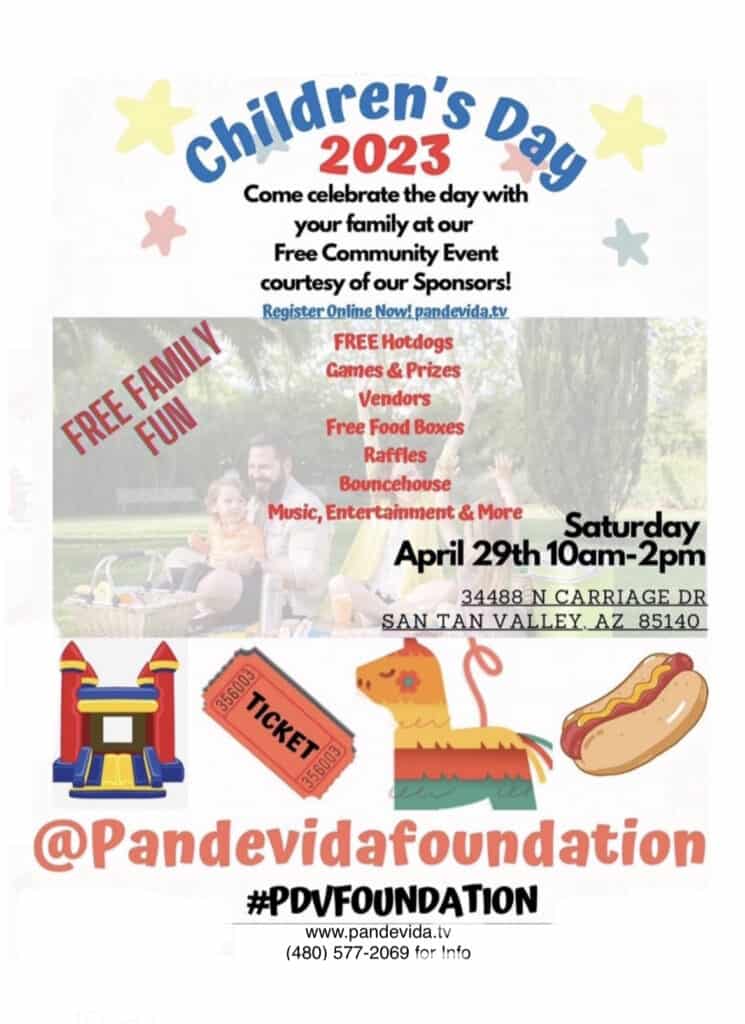 DISCLAIMER: LETI FOUNDATION FOUNDED IN 2005 ADVISES ONLY TO READ THE MATERIALS AND SEEK PROFESSIONAL TAX CPA ADVISEMENT.
This material has been prepared for informational purposes only and is not intended to provide, and should not be relied on for, tax, legal, or accounting advice. No warranty or representation, express or implied, is made by Leti Foundation, nor does Leti Foundation accept any liability with respect to the information provided on our website. You should consult with your professional advisor(s) prior to acting on the information in this guide.